ACS Mobile App
Download it now.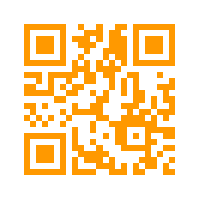 Explore the many ways you can stay connected to your ACS account. Available for Android™ phones and tablets.
Whether you're in an airport or in the office, your ACS account can be within easy reach. Book a limo in over 350 cities worldwide in just a few seconds. Log in with your User ID and Password to view or make new reservations, find special offers, Find specific pick up locations and more.

Save 10% on your first Reservation* using the App. See App for more details.

Don't have an Android Phone? Check out our mobile site